Towards sustainable
fashion at
Reserved
LPP
LPP the Reserved brand is part of the LPP company which designs, manufactures and distributes clothes. Apart from Reserved, LPP manages the following brands: House, Cropp, Mohito and Sinsay.
For People
We believe that at the current stage of civilisational advancement, sustainable development is possible. We feel responsible for future generations and the conditions in which they will have to live.
For Our Planet
The objective of our sustainable development strategy for the years 2020–2025 is considerable reduction of the negative impact on the environment.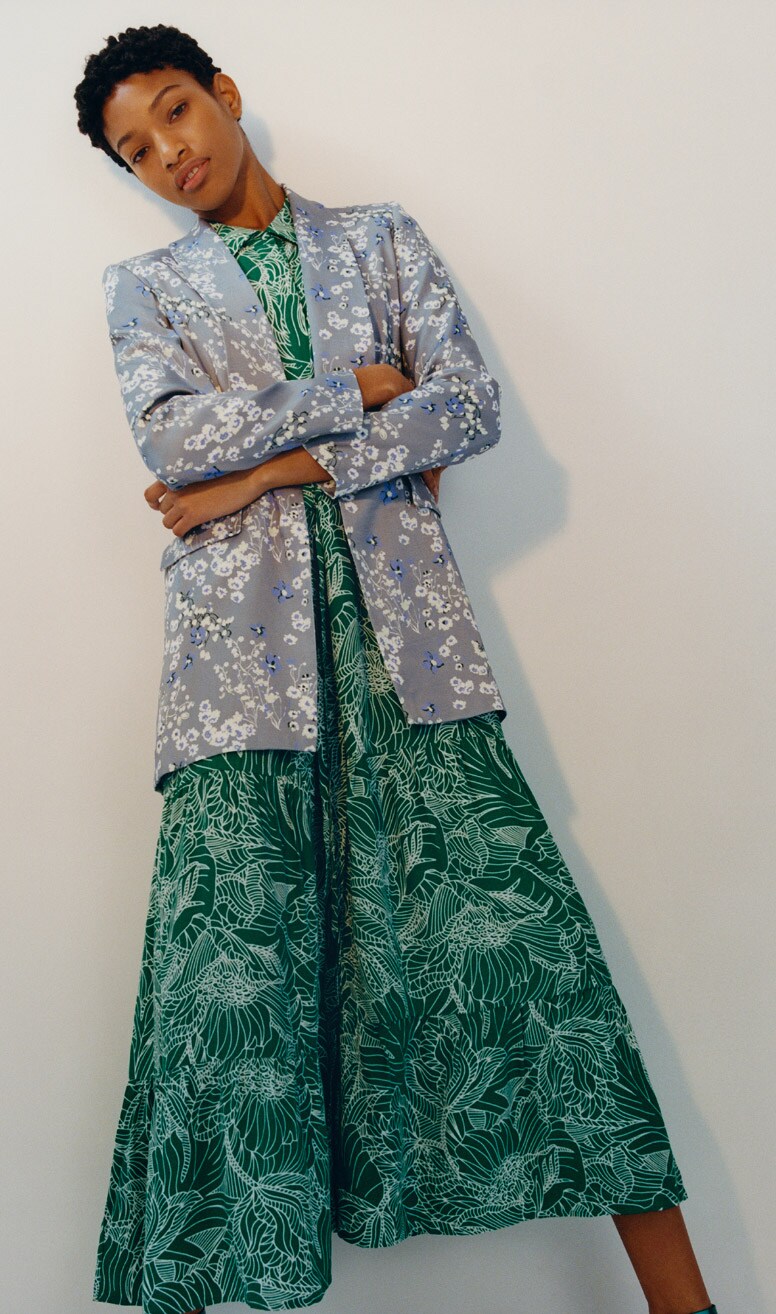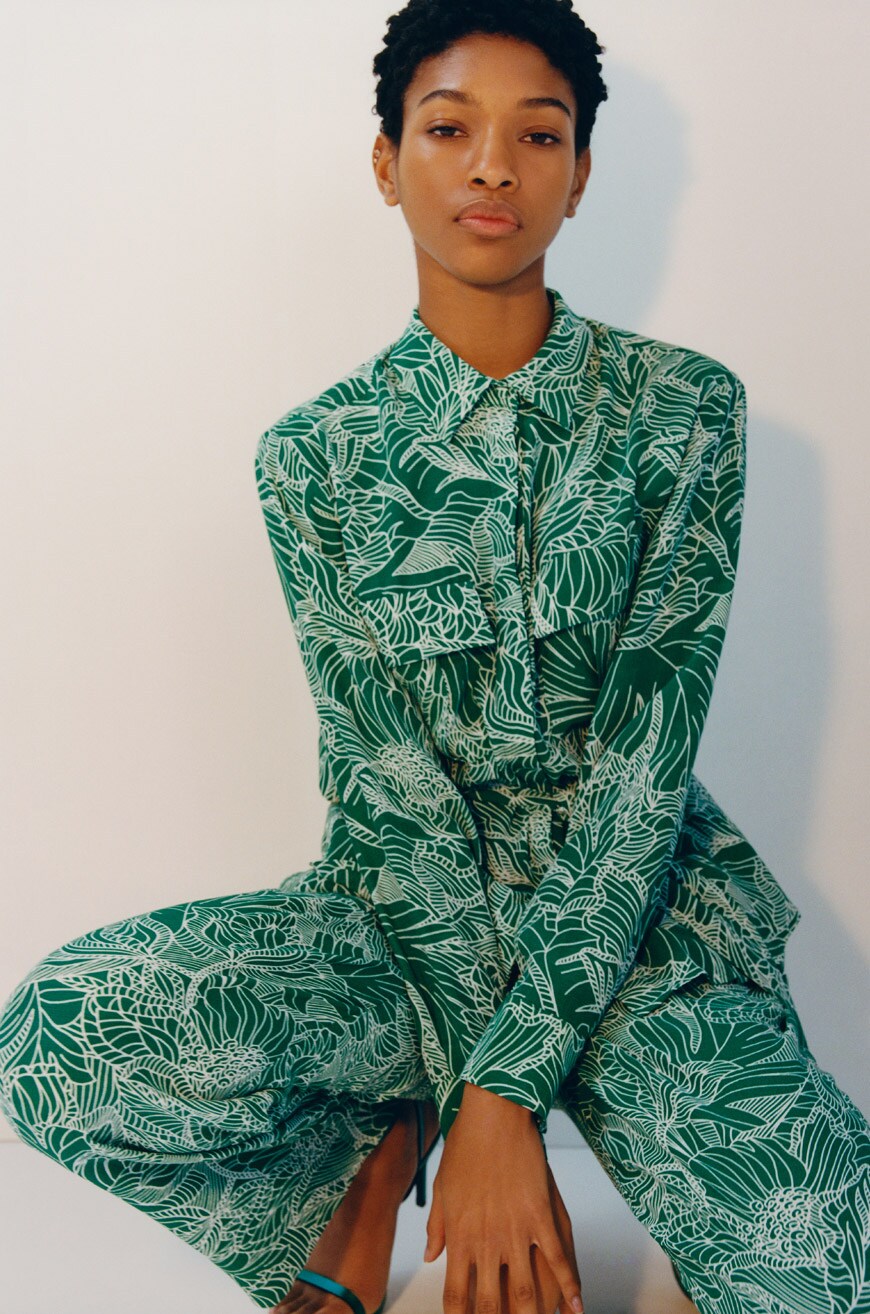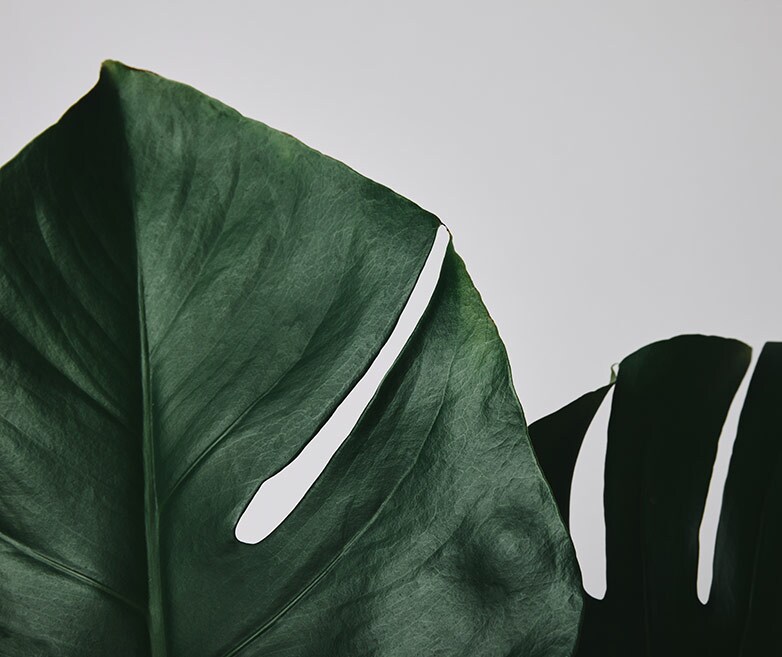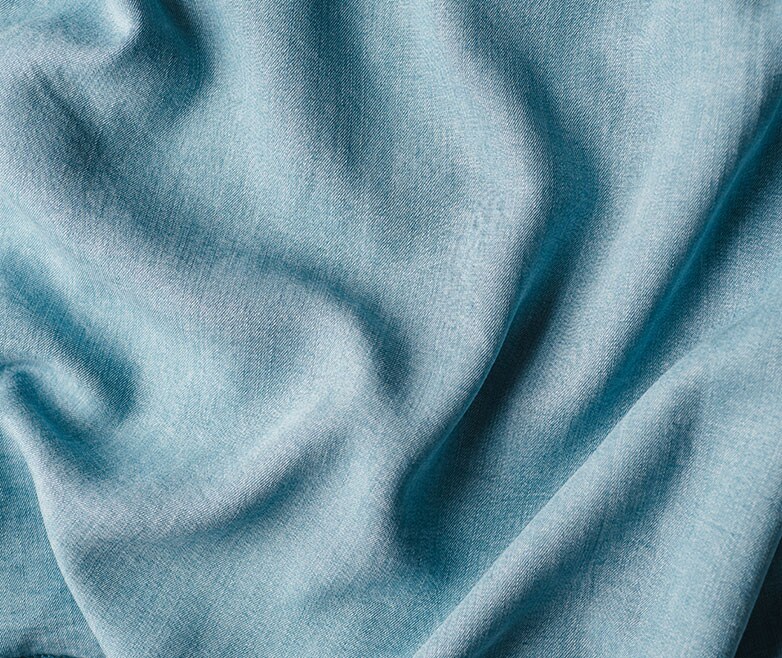 our current activities
25,4
million polish zlotys dedicated to work safety at suppliers' factories in the last 5 years
3971
SAFETY AUDITS CARRIED OUT IN THE LAST 3 YEARS
92%
OF SAFETY HAZARDS ELIMINATED AS A RESULT OF ACCORD AUDITS
Supervision over production safety and observance of human rights has been our priority for years. For this reason, we constantly perform audits to evaluate our suppliers' working conditions. As the only company from Poland, we belong to Accord, a foundation striving towards the improvement of working conditions in Bangladesh. Not only do we cooperate with reputable auditors, but we also have our own team working on-site in Asia.
50
Almost 3 tonnes of clothing collected in 2019 only. All the collected clothes donated to centres for those most in need.
Białystok

Altrium (Reserved)

Bydgoszcz

Focus Park (Mohito)

Częstochowa

Galeria Jurajska (Reserved, House)

Gdańsk

Forum (Reserved, House, Mohito)

Gdańsk

Galeria Morena (Reserved)

Gdańsk

Galeria Bałtycka (Reserved)

Gdynia

Riviera (Reserved)

Katowice

Silesia City Center (Reserved)

Katowice

Galeria Katowicka (Reserved)

Kielce

Galeria Echo (House)

Koszalin

Atrium (Mohito)

Kraków

Galeria Krakowska (Reserved)
Kraków

Serenada (Reserved, Mohito)

Kraków

Bonarka City Center (House, Mohito)

Lublin

Felicity (Reserved)

Lublin

Tarasy Zamkowe (House, Mohito)

Łódź

Manufaktura (Reserved, House, Mohito)

Nowy Sącz

Trzy Korony (Mohito)

Opole

Solaris Center (House)

Opole

Karolinka (Mohito)

Opole

Turawa Park (Mohito)

Poznań

Posnania (Reserved, House, Mohito)

Radom

Słoneczna (Reserved)

Rzeszów

Galeria Rzeszów (House)
Szczecin

Galaxy (House, Mohito)

Galeria

Kaskada (Mohito)

Tarnów

Gemini Park Tarnów (House)

Toruń

Atrium Copernicus (Reserved)

Warszawa

Wola Park (Reserved)

Warszawa

Złote Tarasy (Reserved)

Warszawa

DTC Sawa (Reserved)

Warszawa

Arkadia (House)

Warszawa

Galeria Północna (Mohito)

Warszawa

Promenada (Mohito)

Wrocław

Magnolia Park (Reserved, Mohito)

Wrocław

Wroclavia (House, Mohito)
The system of collecting used textiles launched in several dozen stores of our brands is our contribution to the idea of giving a second life to things we no longer need. We donate the collected clothes to those most in need.
NO
TO THE USE OF ANGORA AND NATURAL FURS
We also care deeply about the humane treatment of animals. For this reason, our current collections have been produced without the use of angora or natural furs. We have also declared that we won't use mohair starting from our first collections in 2020.
In October 2019, we decided that the cashmere used in our products would be certified in order to respect the five freedoms of animal welfare. If that proves impossible, we will forgo using the material altogether.
NO
TO PLASTIC
In the course of two years, we have reduced the use of plastic in e-commerce packagings by almost 250 tonnes.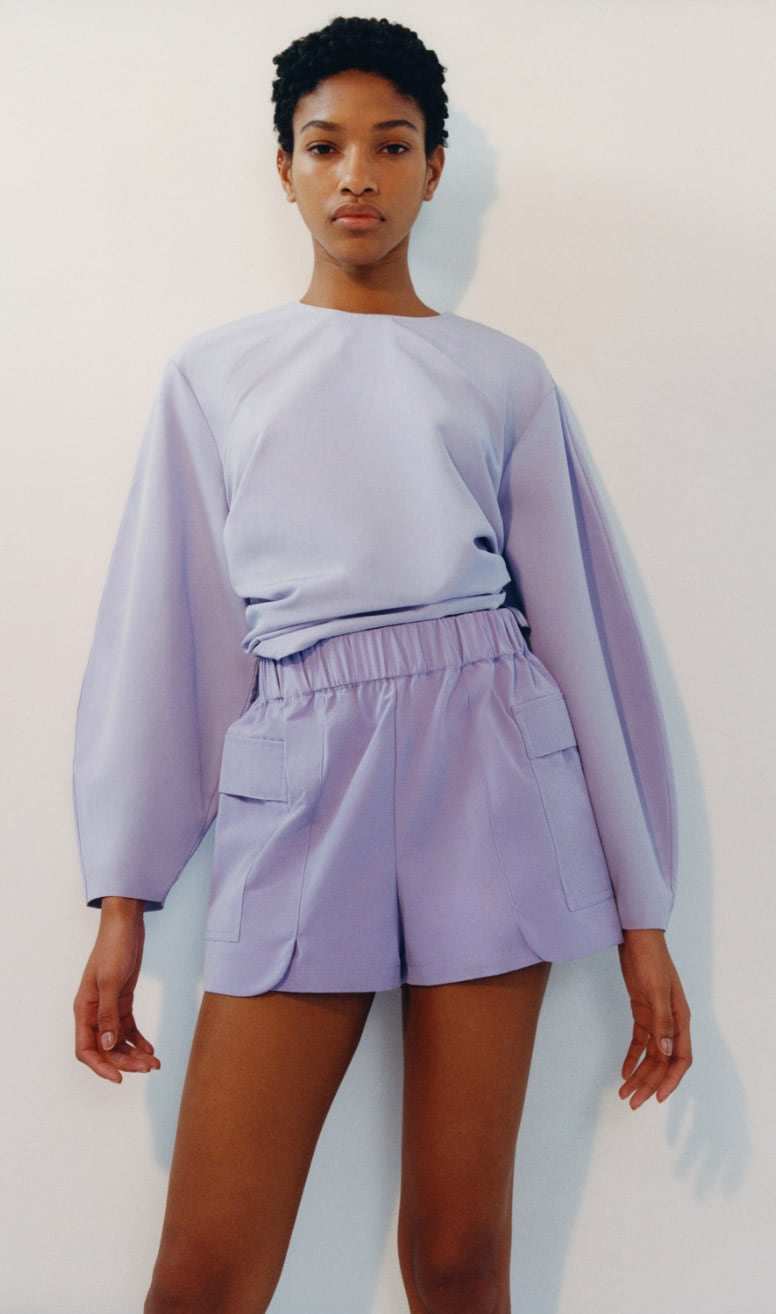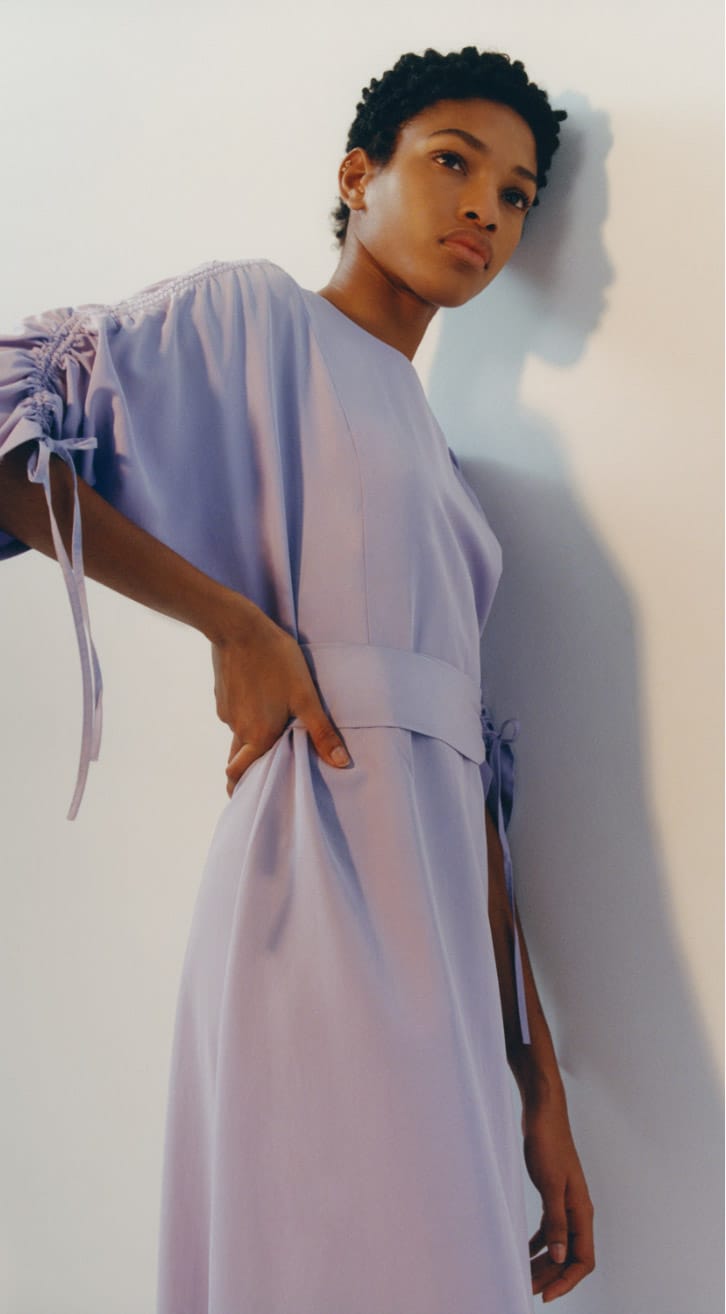 our commitments
product and manufacturing
20
20
the eco aware production programme
We establish standards for suppliers as regards the supervision of water management and energy acquisition at factories.
20
21
25% of clothing manufactured by LPP belongs to the Eco Aware Collection
Every fourth clothing item in our brands' selection will be more environmentally friendly.
30% OF PLANTS IN ASIA INCLUDED IN THE ECO AWARE PRODUCTION PROGRAMME
Every third clothing supplier from Asia will change their production system to reduce water and energy consumption.
20
23
100% OF JEANS IN THE ECO AWARE PRODUCTION PROGRAMME
All jeans factories that we work with are included in the Eco Aware Production programme.
CLOTHING DRIVE SYSTEM IN 100% OF OUR STORES
We give textiles a second life. At all our stores, we'll collect used clothes irrespective of the label, and then donate every single piece to people in need.
1 MILLION POLISH ZLOTYS DEDICATED TO DEVELOPMENT RESEARCH
In cooperation with a reputable research centre, we'll invest one million Polish zlotys in the technology of textile waste resource recovery.
20
25
50% OF CLOTHES BY RESERVED BELONGS TO THE ECO AWARE COLLECTION
Every other item from the Reserved collection will be environmentally friendly.
REDUCTION OF GREENHOUSE GASES EMISSIONS BY 15%
We'll reduce CO2 emissions by 15% in the entire supply chain.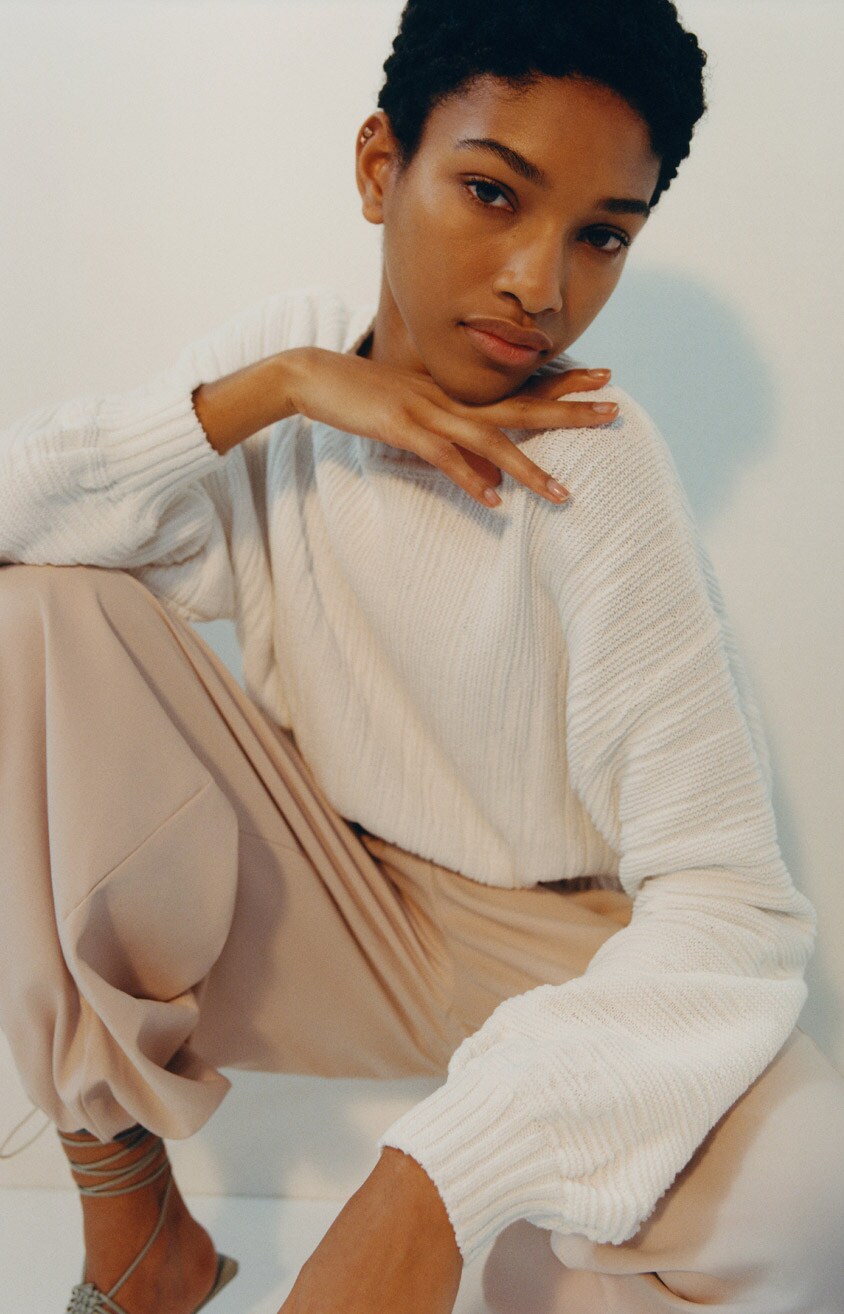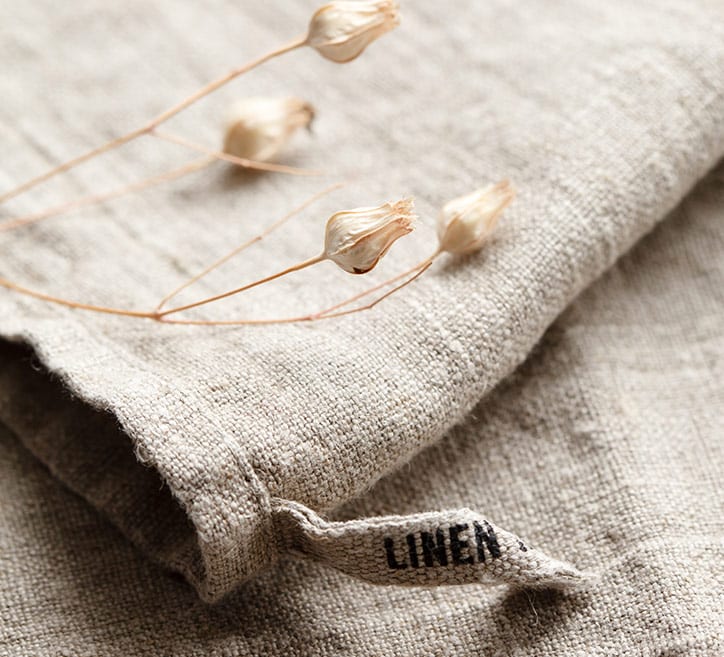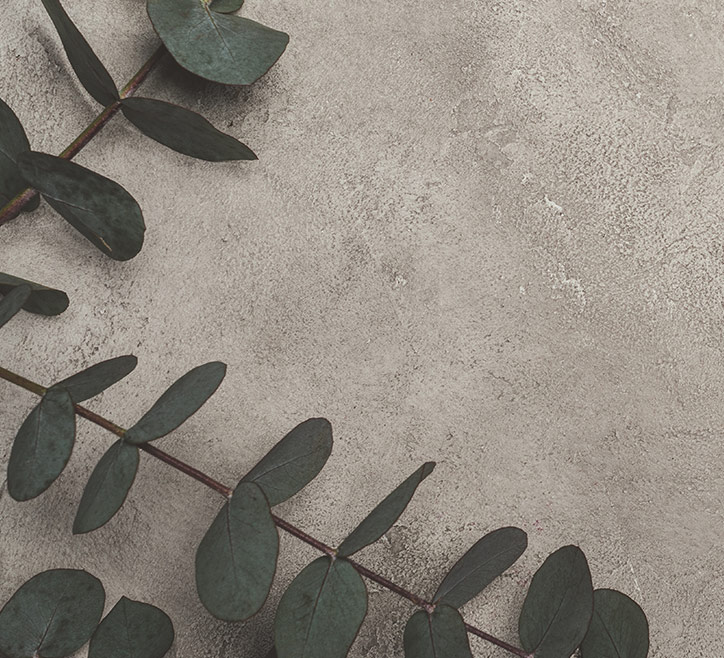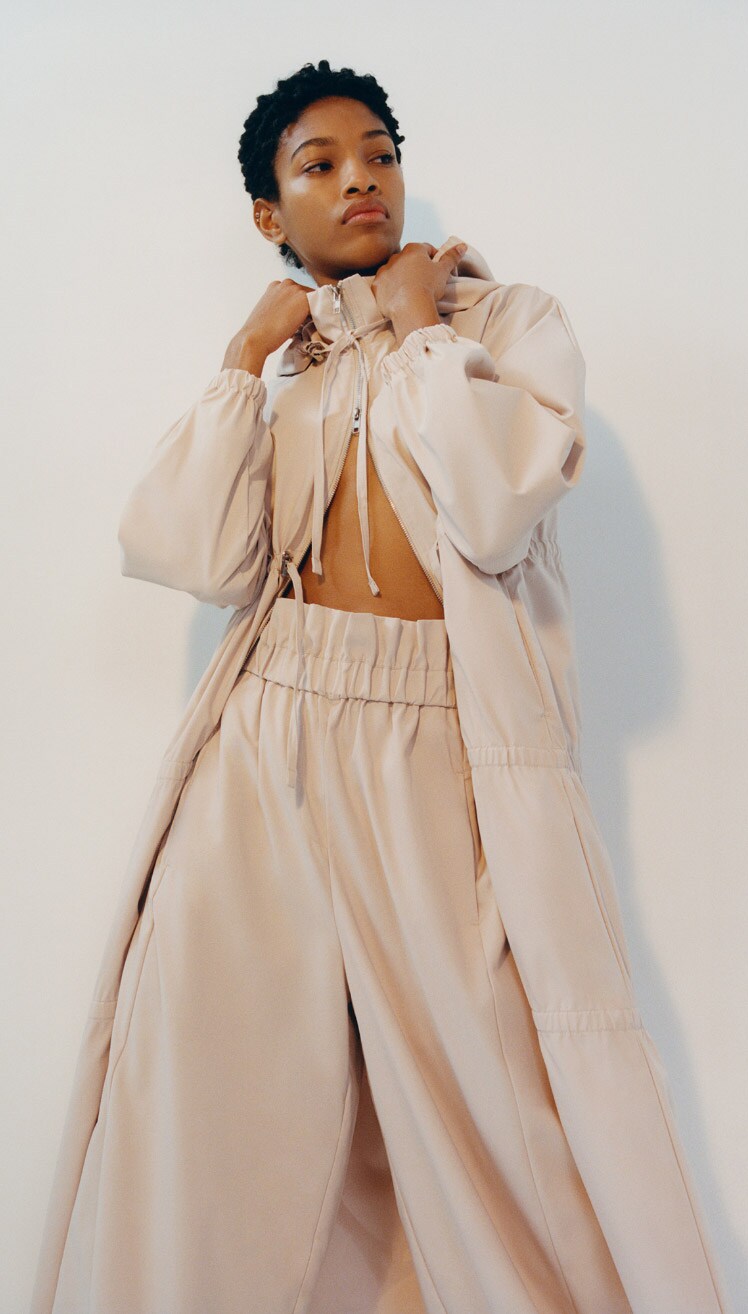 chemical safety in production
20
20
membership in zdhc
By joining ZDHC (Zero Discharge of Hazardous Chemicals), we work towards using chemicals that are both eco-friendly and people-friendly.
20
21
100% OF WOOL AND DOWN OBTAINED FROM CERTIFIED FARMS
Each of our products containing natural wool or down will be granted the international certification guaranteeing humane sourcing of these materials.
20
25
COMPLETE COMPLIANCE WITH ZDHC STANDARDS
By cooperating with our suppliers, we'll achieve full supply chain conformity with Zero Discharge of Hazardous Chemicals standards.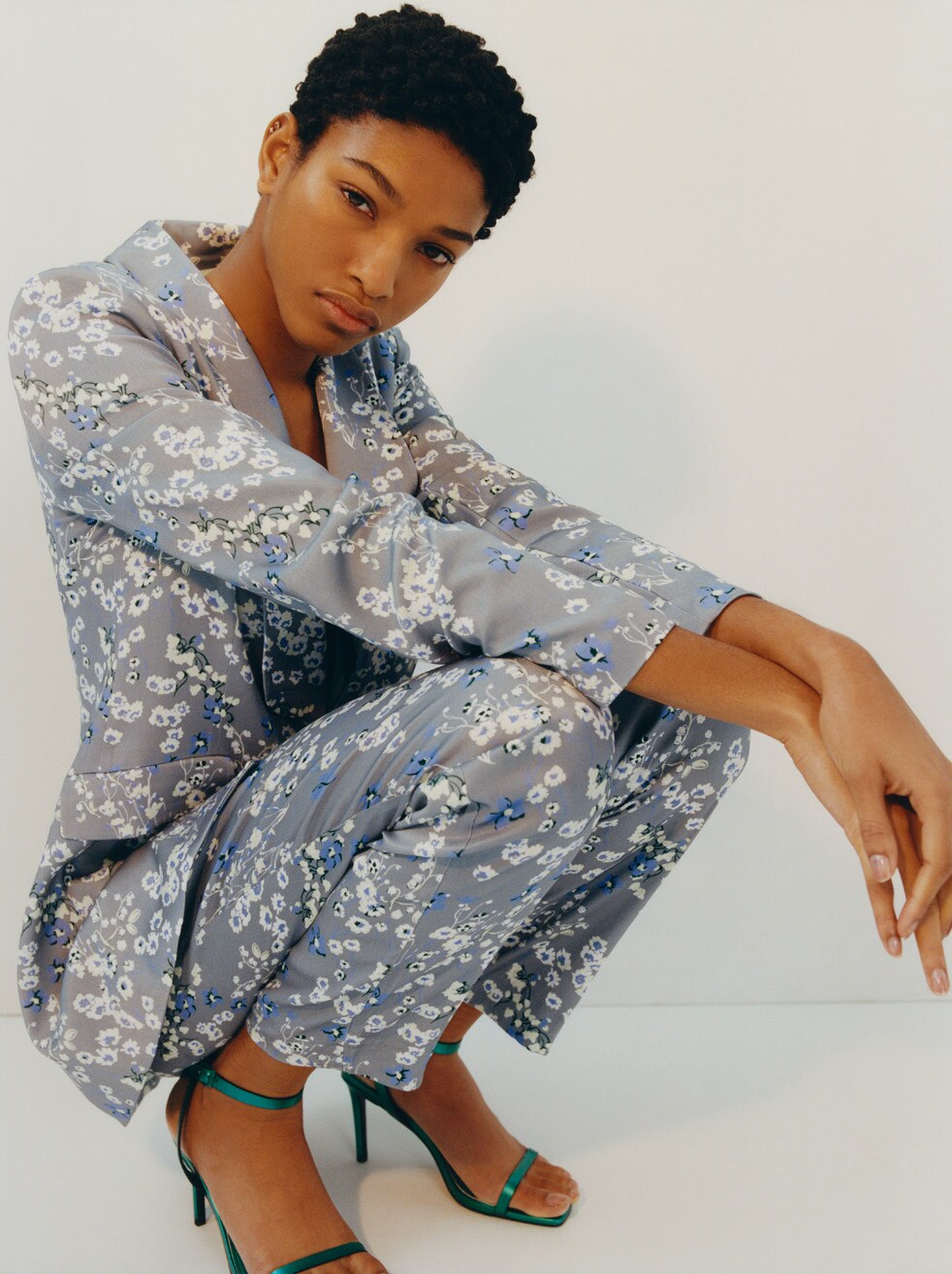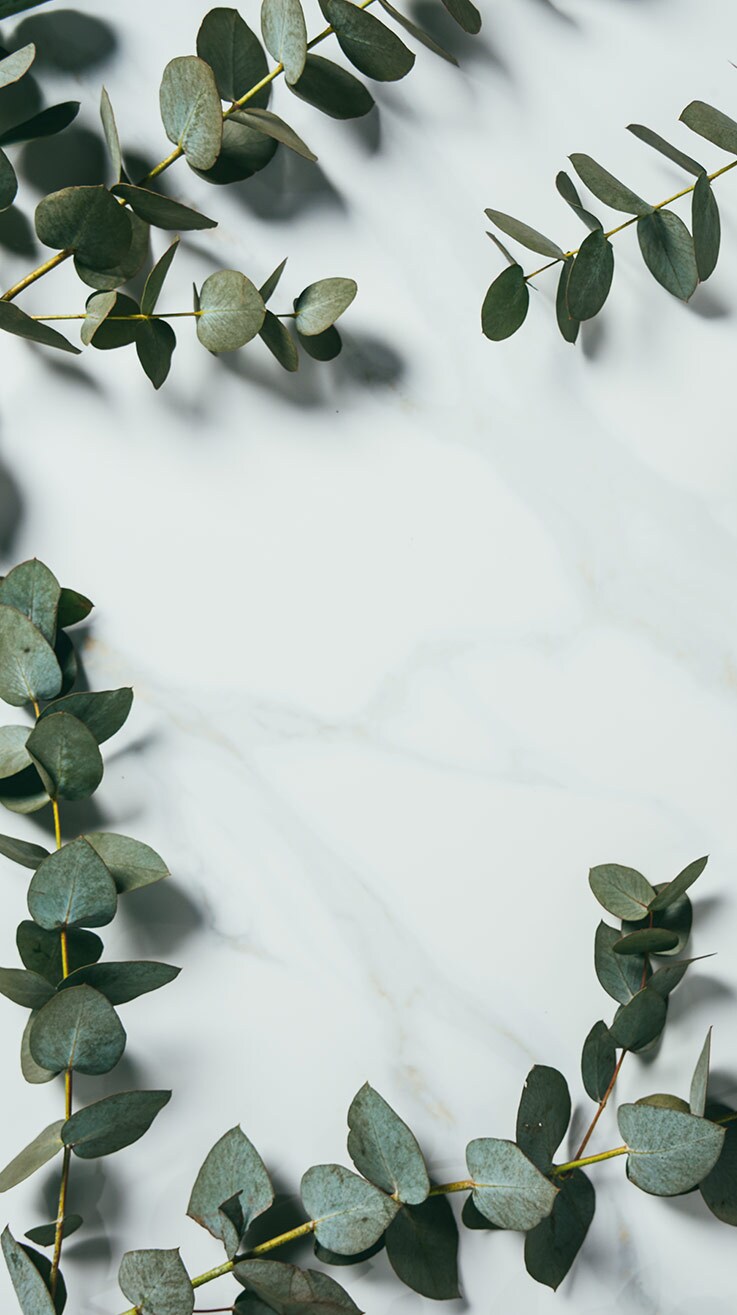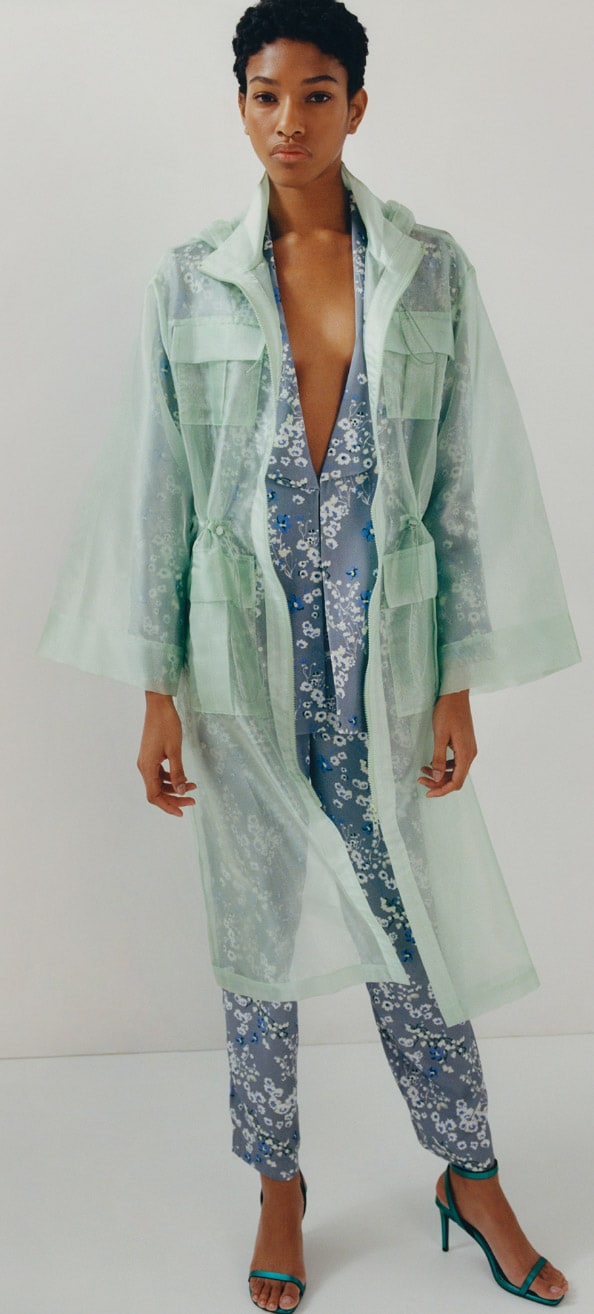 plastic under control
20
20
NO SINGLE-USE PLASTIC IN 100% OF E-COMMERCE PACKAGINGS AT RESERVED AND MOHITO
The packaging of each online-purchased product by Reserved and Mohito will be free from single-use plastic.
REDUCTION OF SINGLE-USE FOIL CONTENT IN COMMERCIAL SAMPLES PACKAGINGS BY 50%
We'll considerably reduce the use of plastics while conducting business activities with our suppliers.
20
21
100% OF PRICE TAGS WITHOUT FOIL
We guarantee to our customers that the price tag of any of our products will be uncoated and more environmentally friendly.
20
23
100% OF CARDBOARD BOXES EITHER WITH CERTIFICATE OR MADE FROM RECYCLED MATERIALS
Whenever possible, we replace the original cardboard with the recycled one. In other cases, we use materials sourced through sustainable methods – in other words, materials with the Forest Stewardship Council certificate.
100% OF IN-STORE PACKAGINGS MADE OF RECYCLED MATERIALS
We eliminate unnecessary plastic. The plastic that we'll still use will be a recycled one.
20
25
100% OF PLASTIC USED IN PACKAGINGS IS REUSABLE, RECYCLABLE OR COMPOSTABLE
All our packagings made from plastics will be reusable, recyclable or compostable. We're working towards a closed-loop plastics economy.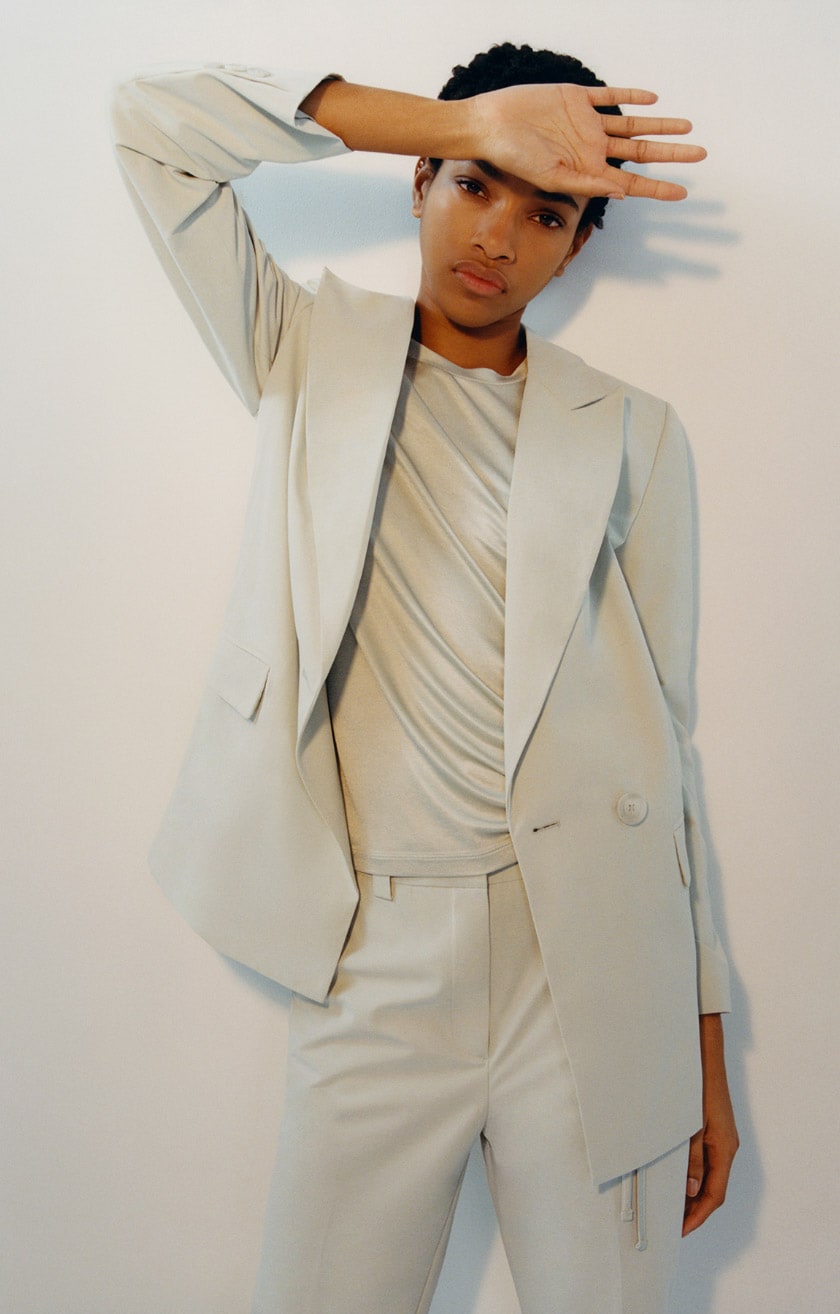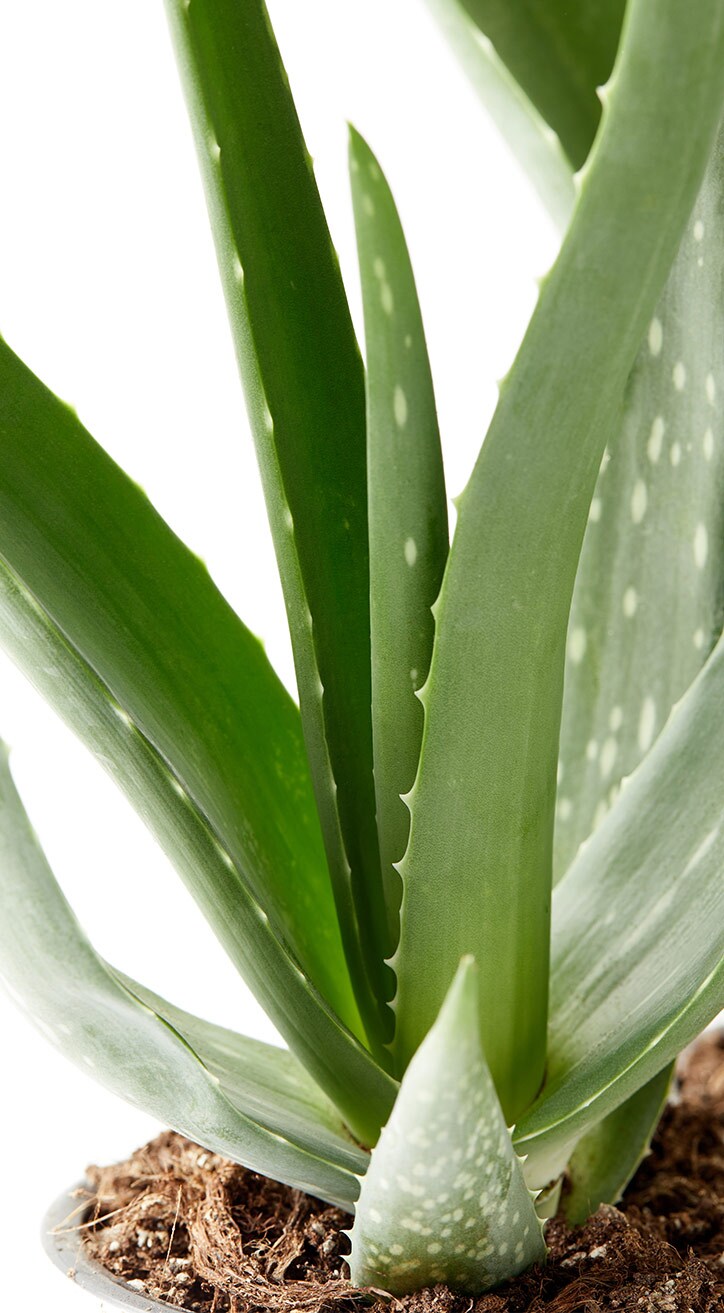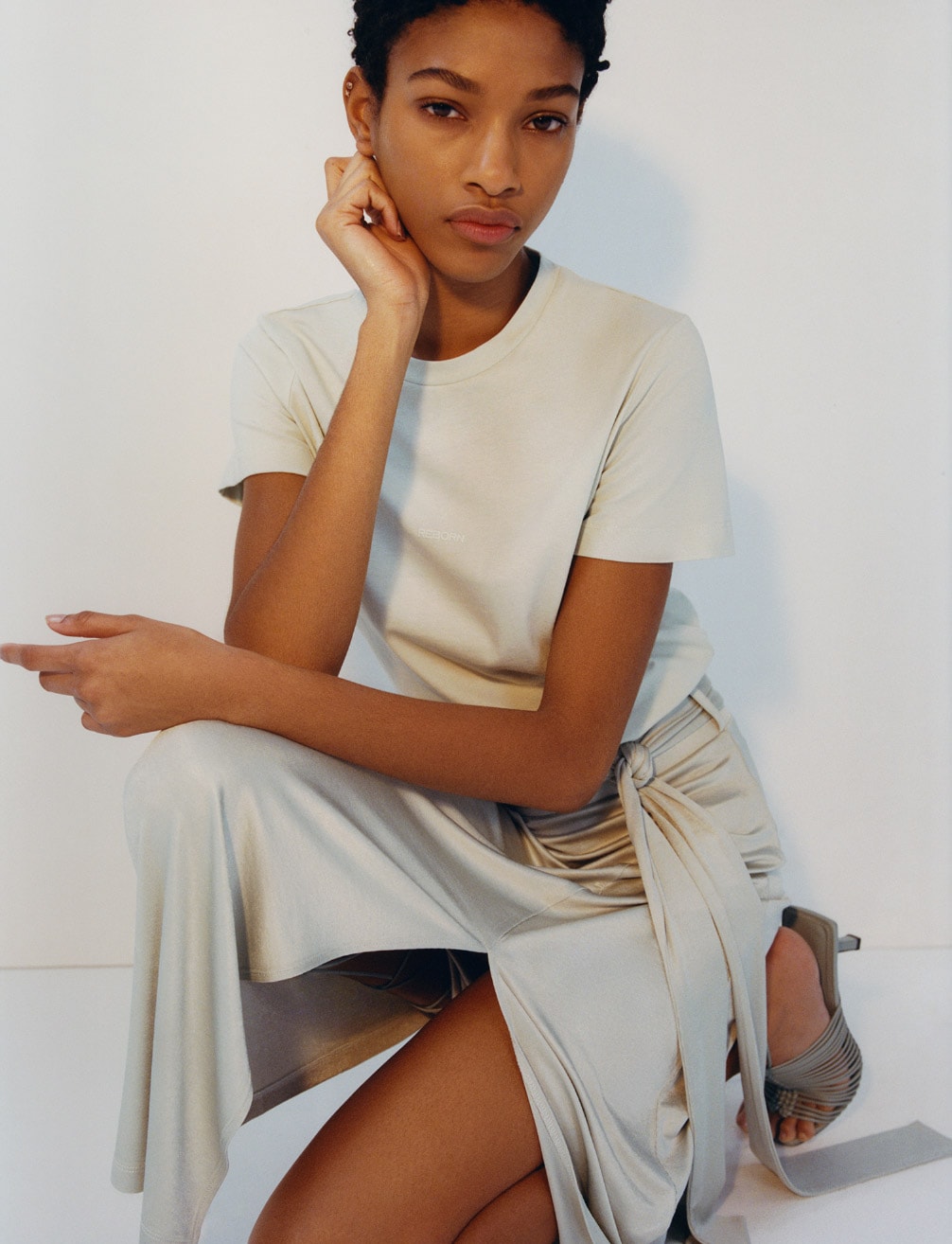 sustainable building
20
20
LAUNCH OF THE ECO AWARE STORES PROGRAMME
We're introducing standards of building and managing stores according to the principles of environmental respect.
20
21
100% GREEN ENERGY FOR SERVERS AND ONLINE STORES
Each of our servers and online stores will be powered by renewable energy.
20
23
100% OF NEW LPP BUILDINGS WITH ECOLOGICAL CERTIFICATION
Each of LPP's new buildings will have either BREEAM or LEED international environmental certification.
20
24
implementation of the eco aware stores programme in 100% of our stores
100% of our sales network will be included in a more energy-efficient and environmentally friendly store management programme.