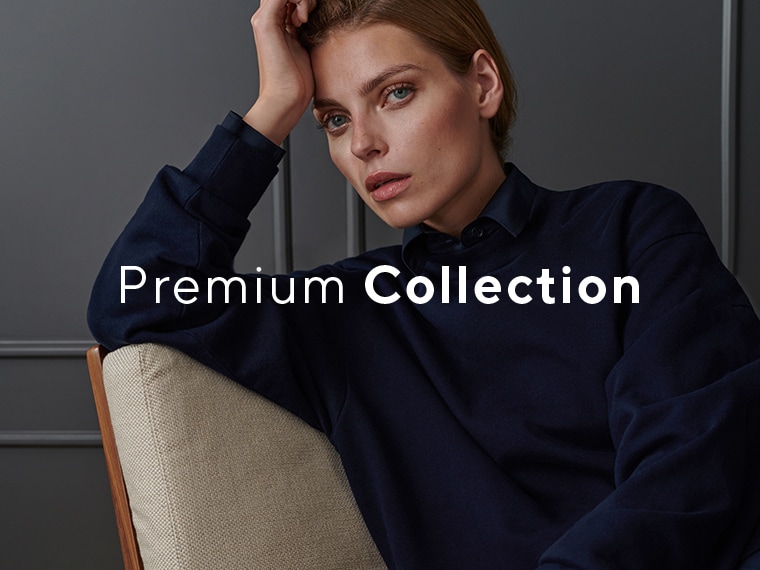 An exclusive capsule collection
An exclusive capsule collection of contemporary classics – the core of every woman's wardrobe. Timeless garments created with a focus on premium quality fabrics, high level of manufacturing and emphasizing the aspect of sustainability. Designed to be worn and treasured for years.
Less means more!

Classic shapes and high quality fabrics. What more do you need?

Conscious style

Clothes made of high quality materials will serve you longer.

Merino wool and cashmere are an infallible duet! This combination creates pleasant and enveloping knitwear that has thermo-insulating and hygroscopic properties.
See More